Excel Driveways provides an excellent block paving service for customers looking to get block paving laid on their driveway or patio. We use quality paving products from Roadstone and Kilsaran to ensure our paving installations are built to last.
Our paving contractors have over 30 years experience at installing driveway paving with options on permeable paving, cobble stones, granite, standard block paving and more.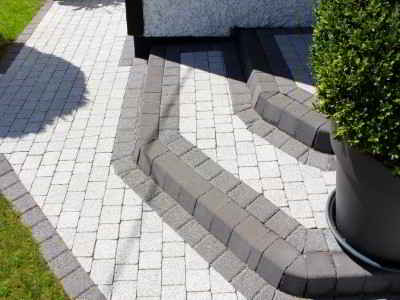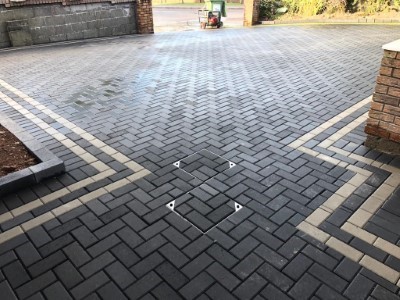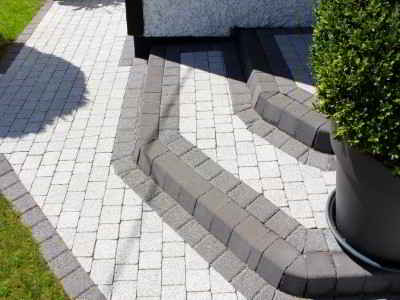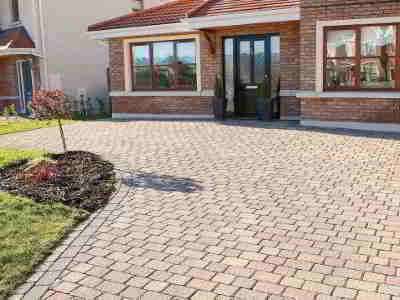 Every new driveway and patio installation is done to the highest of standards with a new base foundation put in, drainage system for your driveway if its required and quality paving products used.
We provide a range of extra options for your driveway paving including installing recessed inspection chambers (manhole covers), edging kerbs available as sloped or bull nosed, new flat top edgings across the front of your driveway.
If you are unsure over what type of options we can provide, you can view the Kilsaran brochure or Roadstone brochure here to help you make up your mind.
Other options include paving slabs, custom designed patterns inserted into your block paving such as interlocking diamonds and patterns, new front door steps which can be built to custom design and more.
You can view more examples on our block paving gallery.
Book A Free Estimate
Get A Free No Obligation Quote
BLOCK PAVING SERVICES
Excel Driveways and their paving contractors service a wide area. We provide block paving in Cork down as far as block paving in Bantry and block paving in Mallow including all the surrounding areas in between.  in If you live outside these areas, give us a call and we can discuss the project directly with you.
Our block paving services include:
Block Paving
Cobble Stones
Paving Repairs
Garden Paving
Corrib Paving
Roadstone Paving
Driveway Paving
Kilsaran Paving
SEE MORE OF OUR PREVIOUS WORK INSTALLATIONS
You can visit our previous work to see some more examples of the work Excel Driveways has completed for customers.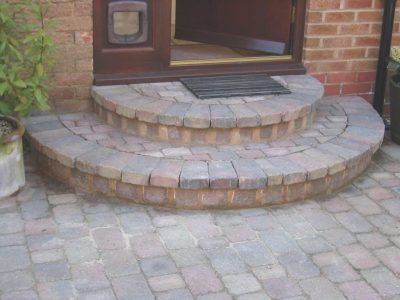 As standard on nearly every driveway installation we carry out, a step is built. Generally this is because house entrances which are built off the damp course on your house … Read more
Looking For Tarmac?
Click Here To View Our Tarmac Services
Looking For Resin?
Click Here To View Our Resin Services
Need Tar & Chip?
Click Here To View Our Tar and Chip Services
Looking For Gravel?
Click Here To View Our Gravel Services